Love.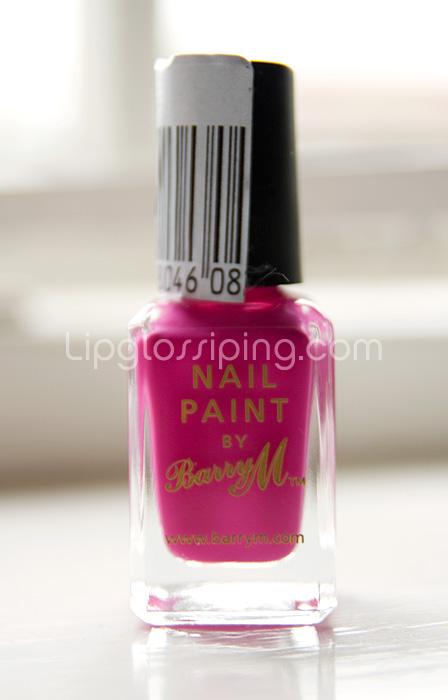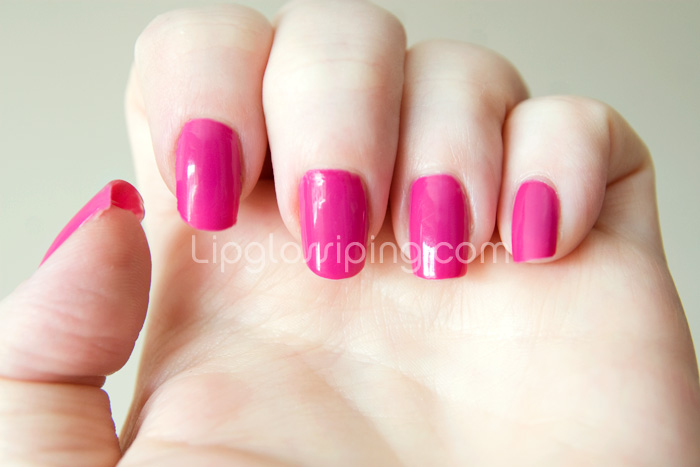 Longwearing, 1-2 coat opacity, smooth application, quick drying, non-staining, cool-toned suiting, hot & striking.
Only thing I don't love is the application brushes, which I find a little on the thin side, requiring up to 8 strokes to cover the nail evenly and smoothly – but thankfully it's not SO quick drying that it starts to drag if you go over it a few times.
Another thing I love is the price!  £2.89 each or 2 for £4.99 at the moment in Superdrug.