An exquisite gift for someone special, this Lip Polish trio (£42) from Arbonne combines three easy to wear lip polishes housed in a classy silver pouch.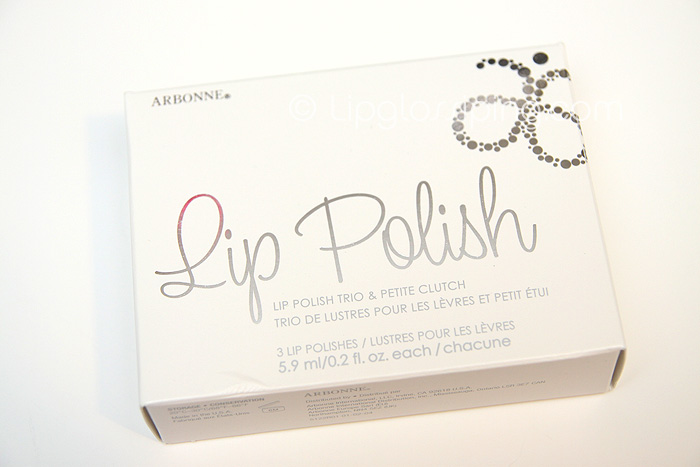 I've talked about these Arbonne Lip Polishes before and I suggest you read the review to familiarise yourself with what it is that makes these so special.  For me, they're the perfect lip gloss/lipstick hybrid that packs a punch of pigment without that heavy lip gloss feeling.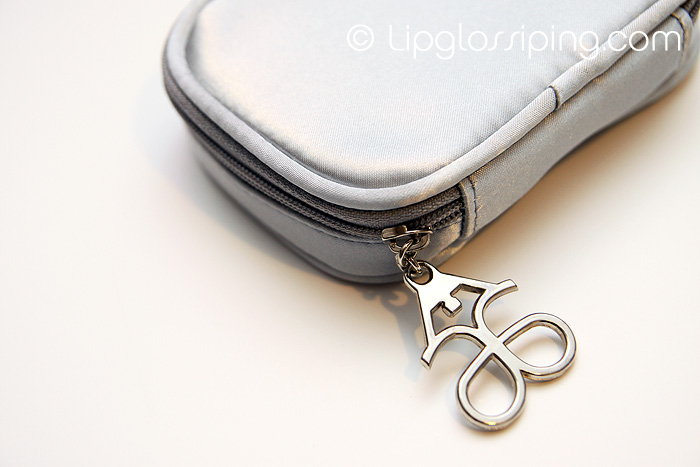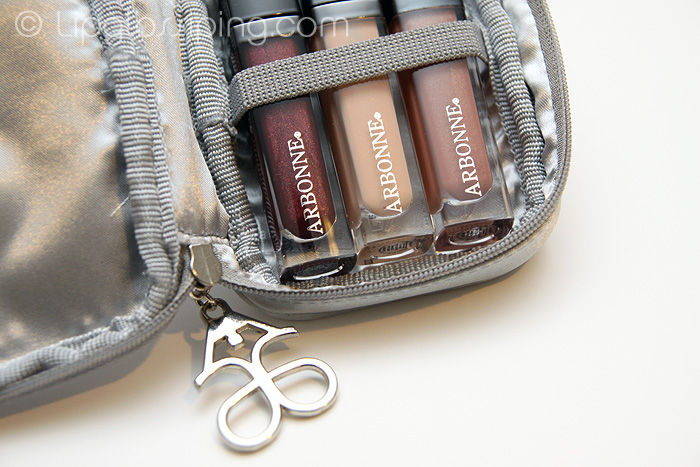 The three full size glosses included are: Raisin, Nude & Brown Sugar.
Raisin is a sparkle infused wine shade that can be worn full-on for a vampy, glossy finish or blotted down to leave behind a long lasting stain that still manages to look slightly glossy.
Nude is the perfect accompaniment to a true smoky eye.  With no sparkle and a slightly satiny finish… this lip polish cancels out my lip colour and ensures that it's all about the peepers!
Brown Sugar is a wearable nude for daytime.  This is a warmer toned nude that should suit most skintones and makes for a real work-safe easy to wear colour.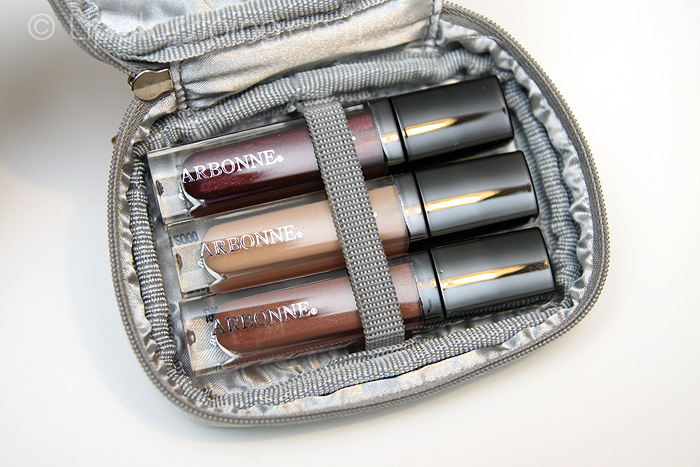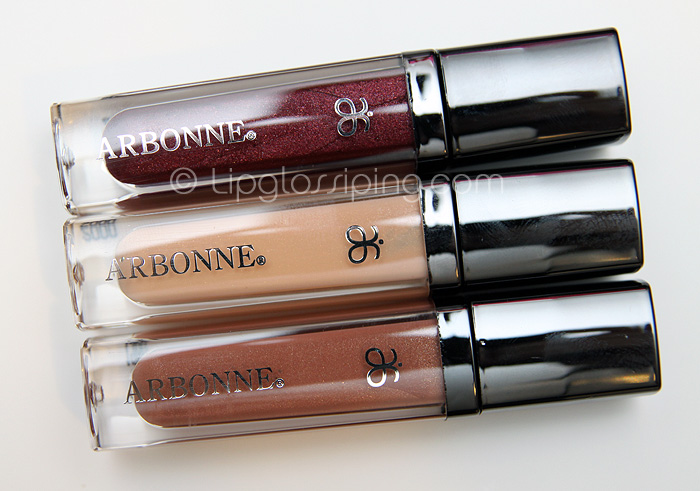 I've tried a few things from Arbonne now but it's these Lip Polishes in particular that have stood out to me as something of considerable quality.
Infact, I'd happily put these in my top 5 product discoveries of the year.  Which is why although expensive at £42 for the trio… for once, I'd not balk at paying this knowing that I'm paying for actual quality formulations and not just a brand name.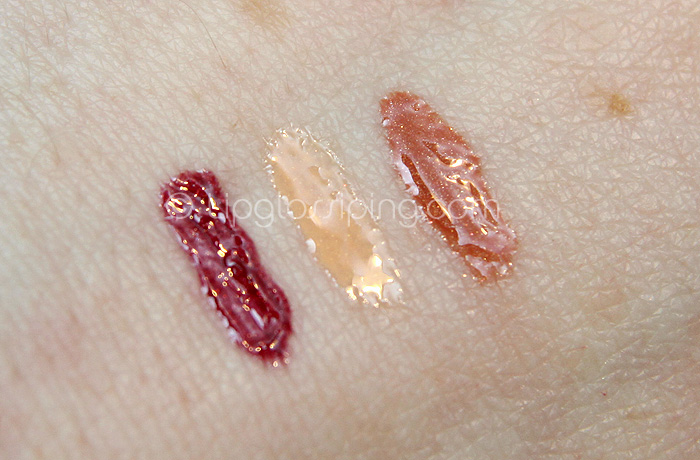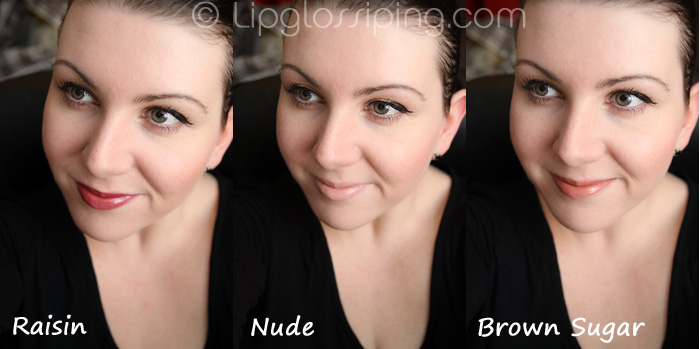 To view this gift set in closer detail and find your local Arbonne consultant, click here.