While my heart will always remain true to an undying love for peachy pink, or even better, guava blushes… I won't deny an eternal hunt for that perfect pop of pink.  For some pale girls, it's Benefit's Dandelion… for others, MAC's Well Dressed.  I've been partial to a bit of Cargo's Catalina in the past but I've now fallen head-over-heels for an alternative: MyFace Cosmetics Pink Paradisio (or Paradiso as it's spelled on the website).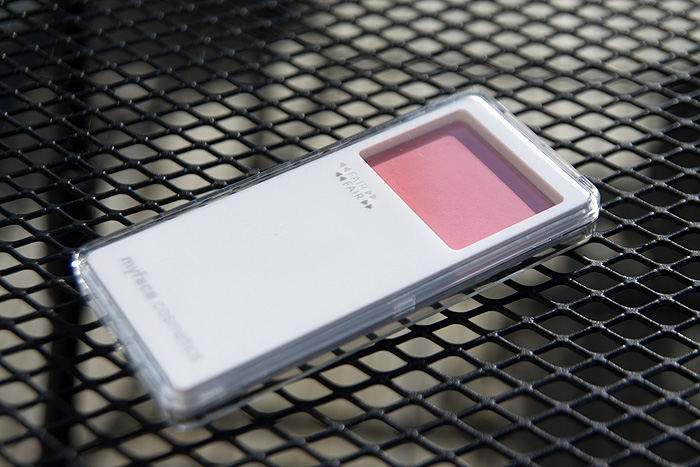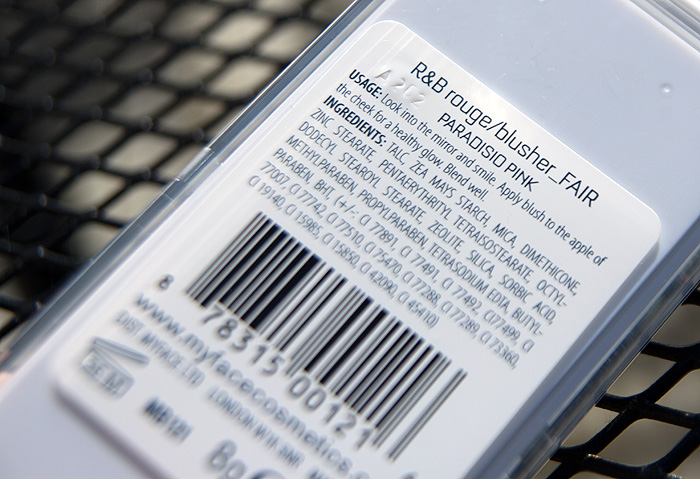 The blusher's packaging is pretty cumbersome… plus, the whole "look, don't I remind you of an iPod from 2003?" dates it somewhat, in my opinion.  Having said that, it's always handy to make space for a mirror and brush for on the go applications.  Except, this brush isn't very good and picks up far too much product (whilst flinging it about all over the place FALL OUT STYLE).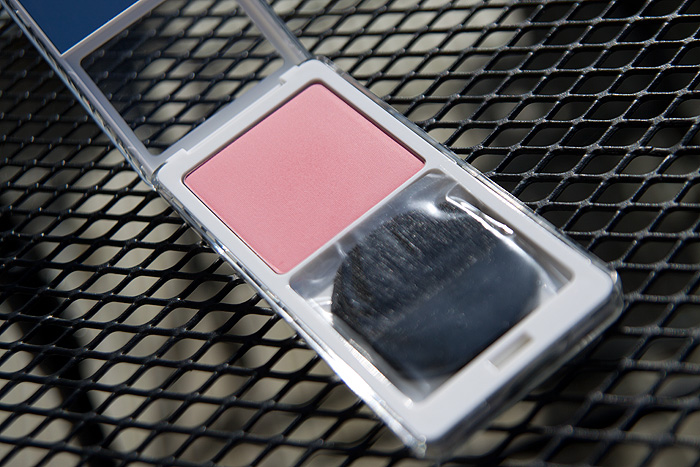 But the product itself? Oooh, it's good… so, so good.  A beautiful, slightly warm pink, vivid enough to provide a true 'pop' without delivering instant clown cheeks.  If you're particularly fair, I'd recommend reaching for something like a stippling brush to apply Paradisio Pink with… it does pack a punch but will be kind enough to all pale skintones if treated with a little respect.  I rescued this from my untried pile before going on holiday and whilst the brand are unfortunately no longer available to buy at Boots (which is a real damn shame because I also love the MyMix foundation), you can still purchase online from myfacecosmetics.com or at the new BeautyMART retail space in Harvey Nichols.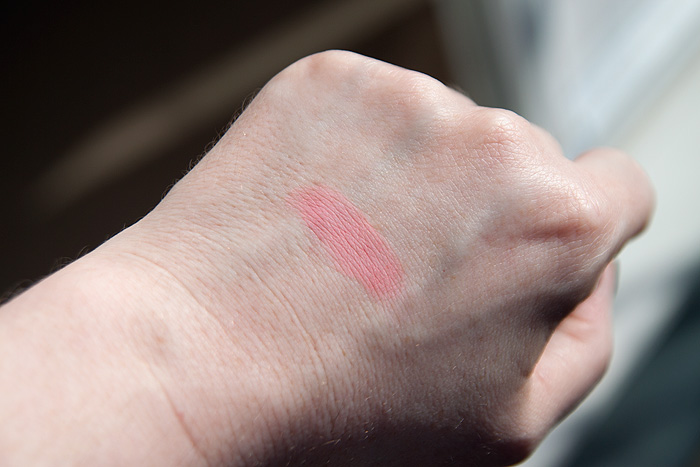 MyFace Cosmetics R&B Rouge Blusher in Paradisio Pink is priced at £14.99 – yeah, I'm sure that price has JUMPED from what it used to be *sad face*.
What's your favourite "pop of pink" blush?