Oh boy, oh boy.  Forget cards, flowers, and chocolates and check out these beauties from YSL new to the counter today.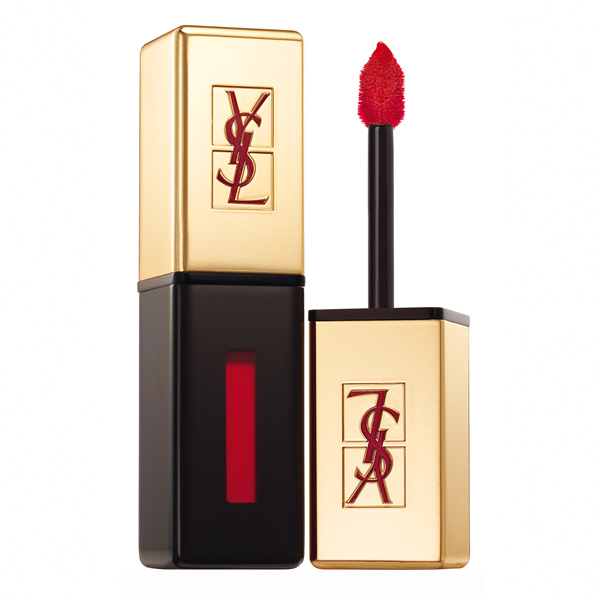 The YSL Rouge Pur Couture Vernis à Lèvres are a new lipstick/stain hybrid in an impressive range of 20 shades, each featuring a nifty precision applicator.  They promise a light texture with buildable coverage.  From the few swatches I've seen online, they look to be sheerer than something like Chanel's Rouge Allure Laque but I'm hoping that at least one of the reds fills the painful hole left behind by the discontinuation of Dragon.  I'm currently lusting after #05 Red Mauve to satisfy my 'red' craving and #15 Pink Lollipop for a more day-friendly alternative.
Watch the 'behind the scenes' video below for a further insight on this new lip-offering from the Parisian fashion house.
Are any of those shades calling you to the counter?