GUSH GUSH GUSH GUSH GUSH GUSH GUSH GUSH GUSH GUSH GUSH GUSH GUSH GUSH GUSH GUSH GUSH GUSH GUSH GUSH GUSH GUSH GUSH GUSH GUSH GUSH GUSH GUSH GUSH GUSH GUSH GUSH GUSH GUSH GUSH GUSH GUSH GUSH GUSH GUSH GUSH GUSH GUSH GUSH GUSH GUSH GUSH GUSH GUSH GUSH GUSH GUSH GUSH GUSH GUSH GUSH GUSH GUSH GUSH GUSH GUSH GUSH GUSH GUSH GUSH GUSH GUSH GUSH GUSH GUSH GUSH GUSH GUSH GUSH GUSH GUSH GUSH GUSH GUSH GUSH GUSH GUSH GUSH GUSH GUSH GUSH GUSH GUSH GUSH GUSH GUSH GUSH GUSH GUSH GUSH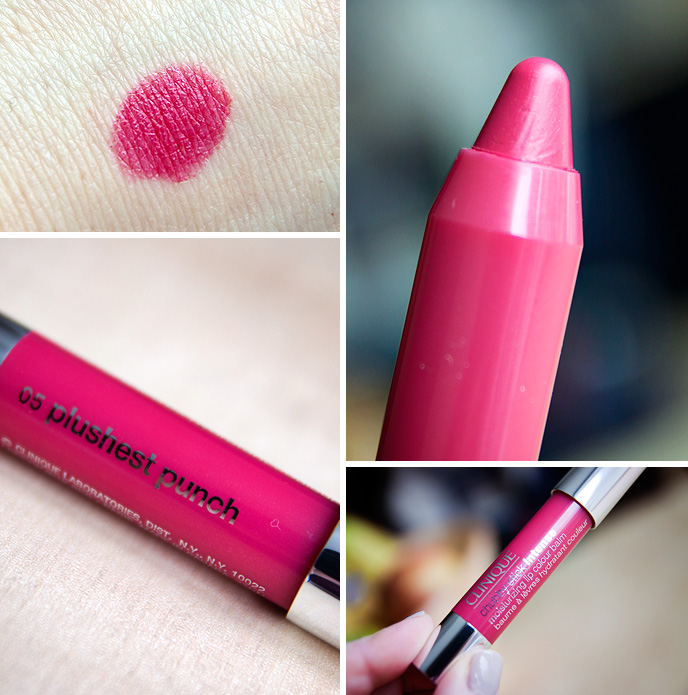 GUSH GUSH GUSH GUSH GUSH GUSH GUSH GUSH GUSH GUSH GUSH GUSH GUSH GUSH GUSH GUSH GUSH GUSH GUSH GUSH GUSH GUSH GUSH GUSH GUSH GUSH GUSH GUSH GUSH GUSH GUSH GUSH GUSH GUSH GUSH GUSH GUSH GUSH GUSH GUSH GUSH GUSH GUSH GUSH GUSH GUSH GUSH GUSH GUSH GUSH GUSH GUSH GUSH GUSH GUSH GUSH GUSH GUSH GUSH GUSH GUSH GUSH GUSH GUSH GUSH GUSH GUSH GUSH GUSH GUSH GUSH GUSH GUSH GUSH GUSH GUSH GUSH GUSH GUSH GUSH GUSH GUSH GUSH GUSH GUSH GUSH GUSH GUSH GUSH GUSH GUSH GUSH GUSH GUSH GUSH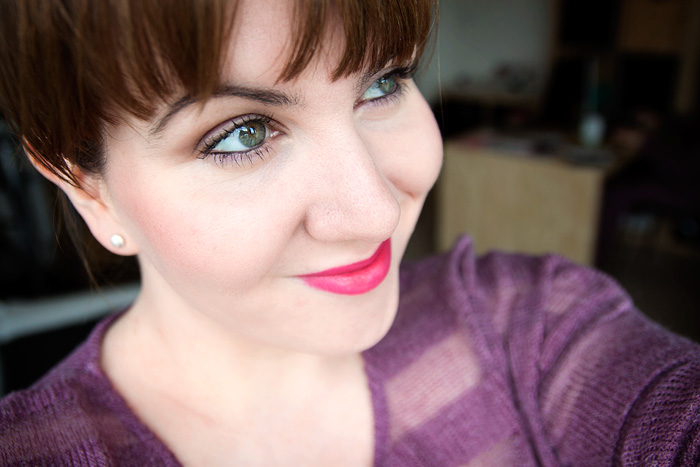 GUSH GUSH GUSH GUSH GUSH GUSH GUSH GUSH GUSH GUSH GUSH GUSH GUSH GUSH GUSH GUSH GUSH GUSH GUSH GUSH GUSH GUSH GUSH GUSH GUSH GUSH GUSH GUSH GUSH GUSH GUSH GUSH GUSH GUSH GUSH GUSH GUSH GUSH GUSH GUSH GUSH GUSH GUSH GUSH GUSH GUSH GUSH GUSH GUSH GUSH GUSH GUSH GUSH GUSH GUSH GUSH GUSH GUSH GUSH GUSH GUSH GUSH GUSH GUSH GUSH GUSH GUSH GUSH GUSH GUSH GUSH GUSH GUSH GUSH GUSH GUSH GUSH GUSH GUSH GUSH GUSH GUSH GUSH GUSH GUSH GUSH GUSH GUSH GUSH GUSH GUSH GUSH GUSH GUSH GUSH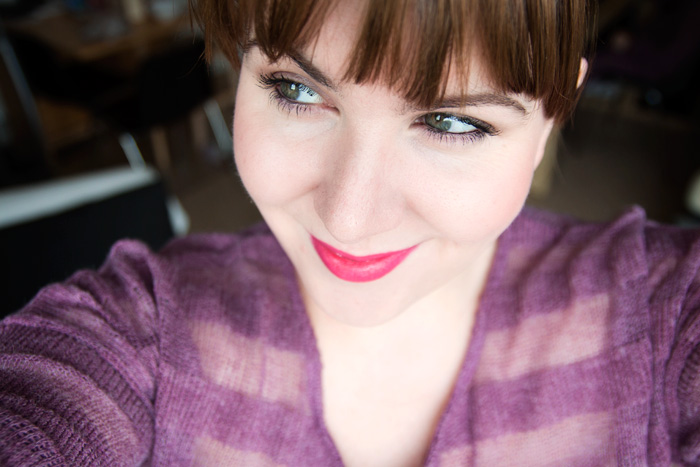 Dying from pigmented, juicy lipstick love.  I wanna squeeze it's chubbiness until it spews a slash of hot pink glory all over my lips.
Clinique Chubby Stick Intense in Plushest Punch*, priced at £16.00 and available on counter and online from www.clinique.co.uk. 
We gonna need moar than eight shades please Clinique.
* PR sample (thank god I'm not a gusher)