No more tangles, no more tears? The Wet Brush…

Between my daughter and I, we own almost 3ft of hair.  Not including the stuff on my top lip, which would take us into double figures… just the hair on …

GOSH Danielle Nail Polish NOTD

Who hasn't dreamed of creating some makeups of their very own?  Leila and I sometimes spend an afternoon making lipglosses together from vaseline and food dye.  When we're not doing …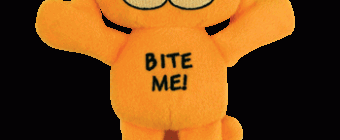 Ooooh I've just clicked 'schedule' on my WordPress dashboard to setup that last Beauty Blender post so that it 'goes live' at exactly 9.37am on this (probably grey) Friday morning… …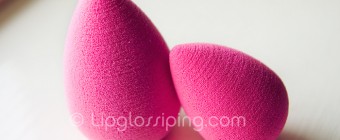 I'm about to lock away my foundation brushes, stippling brushes and buffing brushes. I'm doing a full-on swap for these: The infamous Beauty Blender! I bought 2 of these a …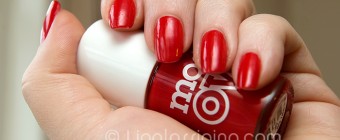 Application was smooth enough on this 4-coater, but the formula was a little thinner than I'd have liked.  It has an almost semi-jelly finish with a undoubtedly glossy sheen.  Red …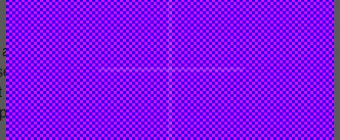 …Introducing, AcneApp: Everyone recognises Apple's iPhone tag line "There's an app for that!", but check out Dr. Greg Pearson's novel use of the latest in mobile technology. AcneApp has been …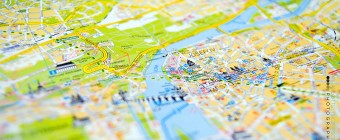 Just for fun, anyone recognise where this is?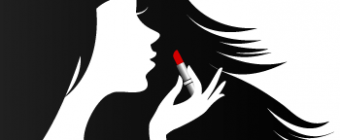 With a title like that, I'm obviously referring to myself.  I thought I'd share my motives, aspirations and whatever else emerges from writing this post, which will no doubt at …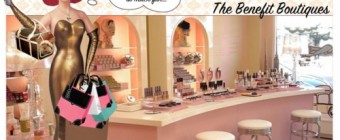 ho ho ho…. or not. I have been given the green light to ask a bonafide (and rather lovely) Benefit counter manager some questions about her job as MUA to …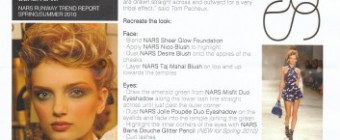 I was just having a clear out, and thought I'd scan and upload these incase they're of interest. Click on an image to see the full size version. Derek Lam: …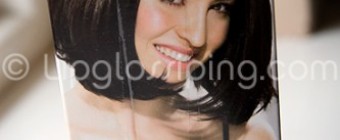 …is my hair dye. I've been using Superdrug's Colour Performance for the best part of 5 years and simply haven't found anything better for the price. It's a permanent dye …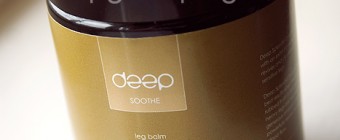 Deep Skincare are a fairly new Dutch brand that I hadn't heard of until they contacted me in December to ask if I'd like some products for review consideration.  Taking …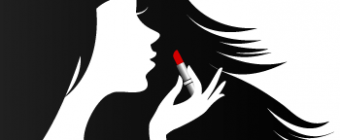 Check out Nonie Creme from Butter LONDON working feverishly in preparation for Jen Kao's show at New York Fashion Week.