No more tangles, no more tears? The Wet Brush…

Between my daughter and I, we own almost 3ft of hair.  Not including the stuff on my top lip, which would take us into double figures… just the hair on …

GOSH Danielle Nail Polish NOTD

Who hasn't dreamed of creating some makeups of their very own?  Leila and I sometimes spend an afternoon making lipglosses together from vaseline and food dye.  When we're not doing …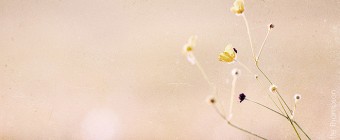 Spring is COMING!!!!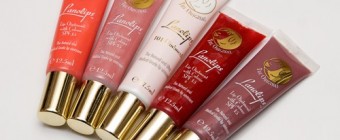 After suffering for the past 4 months with flaky, dry lips… I've finally found my cure.  Let me tell you a bit about it… Lanolips is an Australian brand that …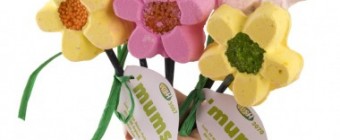 I don't generally copy press releases verbatim, but thought this might be of interest… We love mums here at Lush – they give good cuddles and bake yummy cake, so …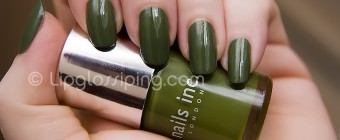 I don't own anything else like this shade.  Nails Inc. Battersea Park is a true hybrid.  It's a cross between army greens and olive, and it really does apply differently …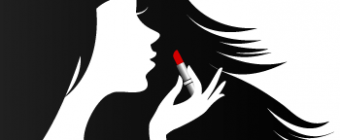 Shampoo: Kevin MurphyProtection Wash Conditioner: The Body Shop Banana Conditioner Styling products: Clynol Move Massive Volume Spray Shower Gel: Palmolive Shower Gel Olive Body moisturiser: Aveeno Skin Relief Moisturising Lotion …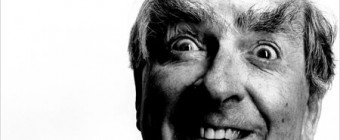 They're kind of a big deal. It's a substantial thing to grow hair on your face.  Billions of pounds go into the development of products designed to remove facial hair, …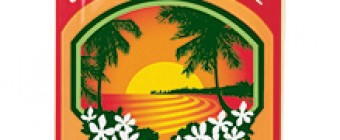 Back when February was still so new I was calling it January, I blogged about this: Hei Poa Pur Monoi Beauty Oil, my skin was bone dry at the time …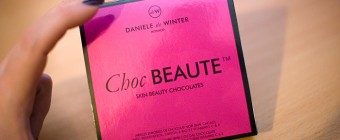 Back in December, I added a box of Daniele de Winter Choc Beauté to my Chrismas Wishlist. Well who says you don't get what you wish for? The box is …
Jemma Kidd – Midnight Jewels Palette Featuring: 1 Creme Highlighter (Star) 2 Eye Shadows (Dusk & Midnight Blue – the blue one can be used wet too) 1 Shimmer Dust …
I've never been fully sold on tattoos, I love looking at the designs and I appreciate the work that goes into creating a successful piece of permanent body art. But …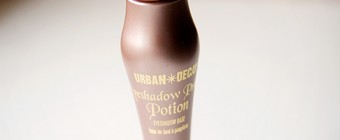 Here comes the older, more glam sister… Urban Decay Primer Potion in Sin has been out in the US for over a year now, and I've been cooling my heels …