Not the classiest way of putting it, but it's a simple fact of life that people love a bargain.  The killer spring in your step that can only be achieved from walking away with a bagful of goodies you KNOW you couldn't have afforded at pre-sale prices.  Cheers to that.
My favourite brand for killer sales is Paul & Joe.  Specifically in the Fenwicks store on Bond Street – which in itself, is one of my favourite places to shop in London.  Come sale time, I will physically not leave the city until I've walked around it seven times and once more for luck.  I'm still haunted by the fact that some HORRIBLE woman beat me to the last sale bottle of Calamity Jane (JHAG) when I was last in-store.  It all happened in slow-mo — in fact, I think I may have let out a slow-mo "Noooooooooooooo!" as I watched her walk away with my dream.  Bitch.
Anyway… where was I?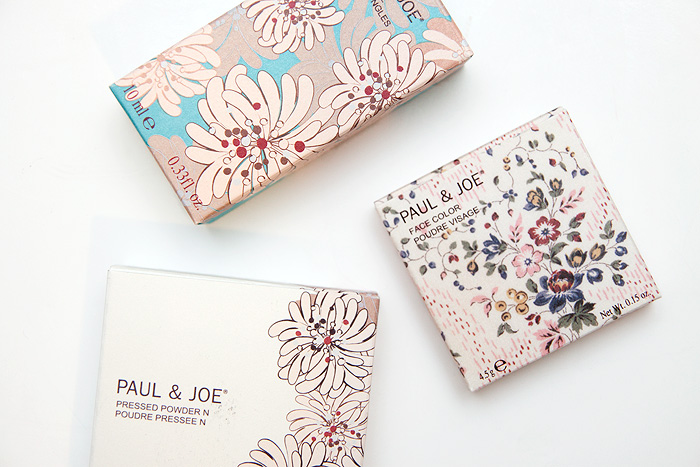 Oh yeah, sale goodies.  Some brands are tight as…  while others announce their sales with great flourish.  My favourites are the ones that just silently slip last seasons goodies into a little box on the counter and let you get on with it.  Guerlain are awesome at this.  Lancome, getting better.  The rest?  Well, you can pretty much forget it.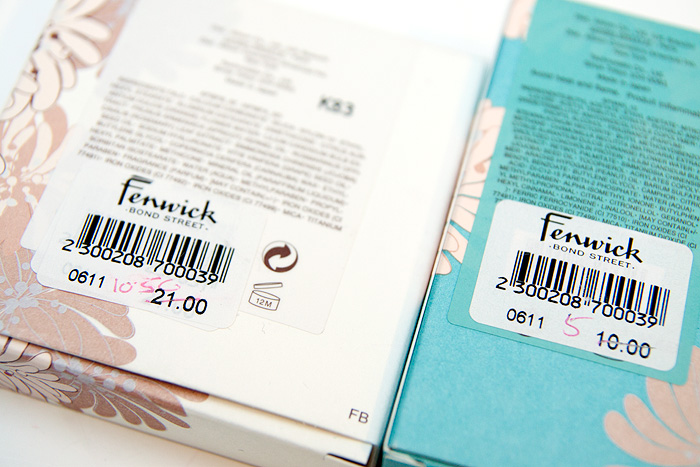 Is it just the case that the brands who don't put aside last season's items simply don't have any stock left?  Or do you think it's a status 'thing'.  Do you think it cheapens a brand's image as 'high end' if it discounts their products?
I think it is undoubtedly a question of status but in these cash-strapped times, a real shame that some brands don't have the foresight to be clever enough to attract new customers in this manner.  There's no need for all 'bargain bins' to look like the ones in Superdrug — you know, you need a hazmat suit to go near those right? — I strongly believe that all brands can do discounts without cheapening the brand image.
And would it pay dividends for the brands in question?  I think so.  From a personal point of view… I started small.  I lived in my local chemist, hoovering up the bargain pencils from Collection 2000, a few months later… as my interest in beauty grew, I moved onto the Revlon.  It's like drugs.  You know you're gonna eventually end up on the hard stuff (Chanel) with a bit of puff (BarryM) inbetween to keep you high*.  You just need your dealer to give you that first taste.
And just because drugs and porn** go so delightfully well together (so I've heard), I'll leave you with a little makeup version.  Three exquisite Paul & Joe beauty items, under £25…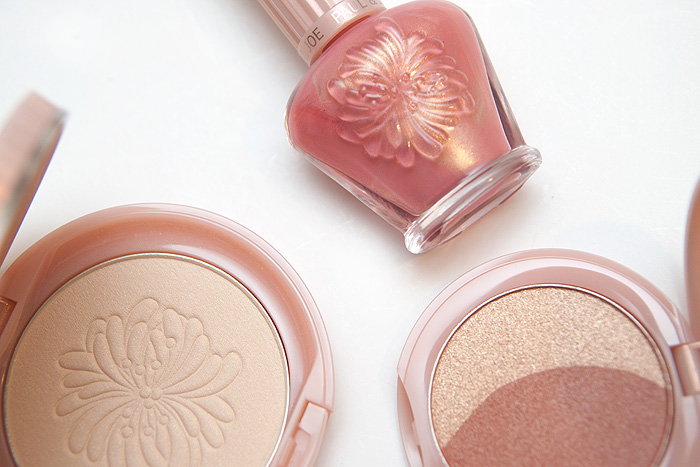 Which brands get you running for their sale items and which brands would you give your eyeliner-applying arm to see throw some old stock in a discreet discount box?
* in my experience, brands absolutely love being compared to class A drugs.
** pornography works well too.