Radox. What are you playing at?
When I think of you, I think of relaxing in a blue-hued bath of wonder.  Sinking into realms of relaxation that I thought only existed in my pre-child lifetime. You don't give me spendy guilts when I pop into Boots for a top-up and you don't make me weep with sorrow when I discover that Mr. L has raided my bathroom cabinet.
So, what's all this new nonsense about?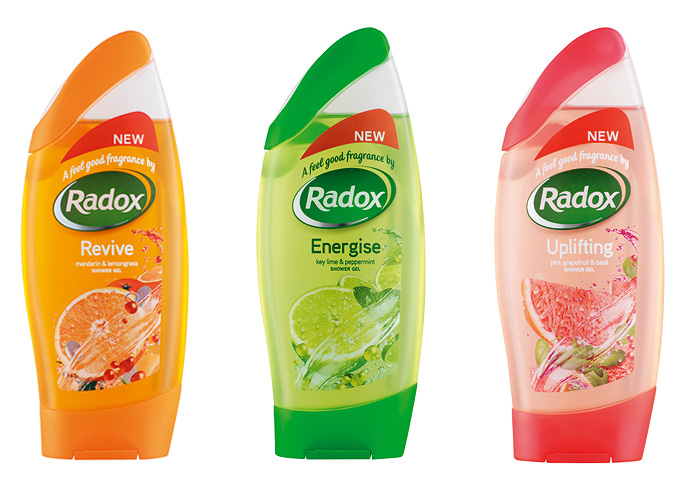 Don't you dare try to revive, energise or uplift me! That's not what I come to you for.
You might think that you need to compete with all those shower and bath products that set your sensitive bits alight and leave you feeling like you've been dragged through a polo mint backwards, but you don't.
You're perfect just the way you are.
However, if you do get a moment… how about more bath salts in some new and ever more relaxing scents and shades. Bath salts are set for a BIG come back don'tchano?
Radox. They've gone all modern n' stuff with this new Citrus range.  £2.15 ish a bottle… but if I see you buying one, I'll disown you.