No more tangles, no more tears? The Wet Brush…

Between my daughter and I, we own almost 3ft of hair.  Not including the stuff on my top lip, which would take us into double figures… just the hair on …

GOSH Danielle Nail Polish NOTD

Who hasn't dreamed of creating some makeups of their very own?  Leila and I sometimes spend an afternoon making lipglosses together from vaseline and food dye.  When we're not doing …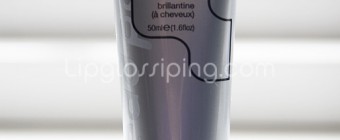 I have had the same hairstyle for the last 10 years – well, not really a hairstyle, it's just down to the middle of my back, no fringe with an …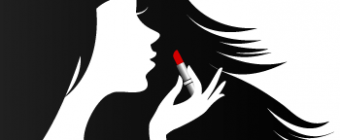 I've read that Cory Cosmetics offer some of the highest coverage for mineral foundations and despite the mixed reviews on MUA, I've plumped for a selection of foundation and blusher …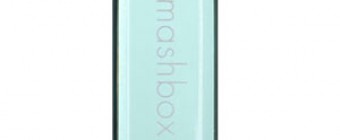 I was on the lookout for a replacement for my beloved DHC Deep Cleansing Oil (which at £16 a bottle is a touch rich for my blood whilst currently hemorrhaging money in …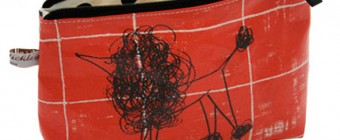 How cute? £18.00 and available from Lisa Stickley Love it!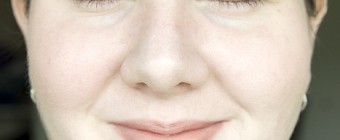 Welcome to my world of boring but wearable neutrals.  I love colour, but I'm not sure it loves me – I'm still experimenting though so hopefully my FOTDs will get …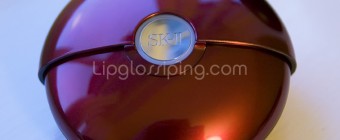 …look what I've got in my grubby little hands! Hello lover, please don't disappoint me.  Anyone got one of these little beauties, any tips?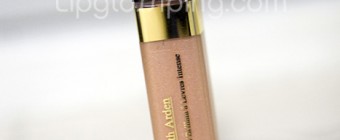 I'm a consummate lip gloss addict (hence the title of the blog!) – they're easy to apply, completely portable for quick touch ups and feel more moisturising on the lips …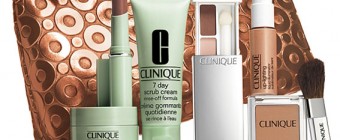 Just a heads up incase you weren't aware that Clinique's bonus time begins tomorrow on the 14th May at House of Fraser store's nationwide.  If you're going to make 2 …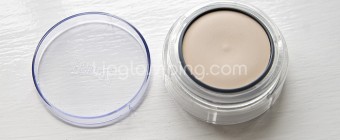 So after loving a Joe Blasco concealer I'd recently hit pan on and lemming the Ben Nye concealer wheel palette for about 100 years but not having the willpower to save …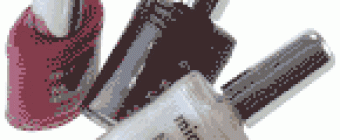 Miners have a special offer on a range of their polishes at the moment costing just 97p a bottle. I haven't tried anything from their nail polish ranges yet so …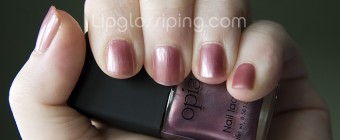 Yes it's ridiculously cheap, yes it's a lovely colour for pale cool toned skin.  No I won't be applying it again unless I develop a masochistic streak.  5 coats…. 5 coats …