..at the risk of this being the most photo-heavy post in the history of the internet, I haven't done the nail/lippy comparisons but totally can if anyone's interested.  I ran out of light toward the end and now my lips are sore.
I talked about the formula of these lipglosses from Butter London a few days ago, if you need reminding – the post is here. Overall, I'm quite torn on them… I'm not a lipgloss fan, so we're off to a bad start but I can't deny their longevity is decent and the pigmentation on some of them, impressive.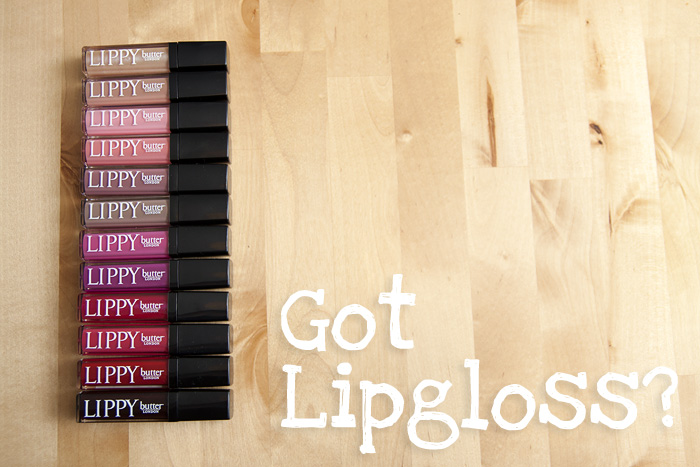 Now that I've worn them all, I can safely say that the scent is pretty cloying on some of the shades and a few of them (particularly the pale ones) apply more like pva glue than gloss. I'm pleased that the range has recently been reformulated into more of a liquid lipstick style – I think that the potential for Butter London to release nail/lip combos is massive.  For me, this release ultimately just misses the mark but I've asterisked the ones that I did really enjoy wearing.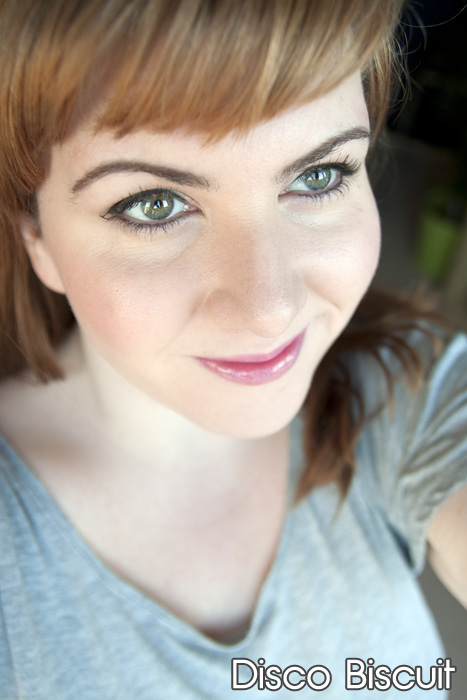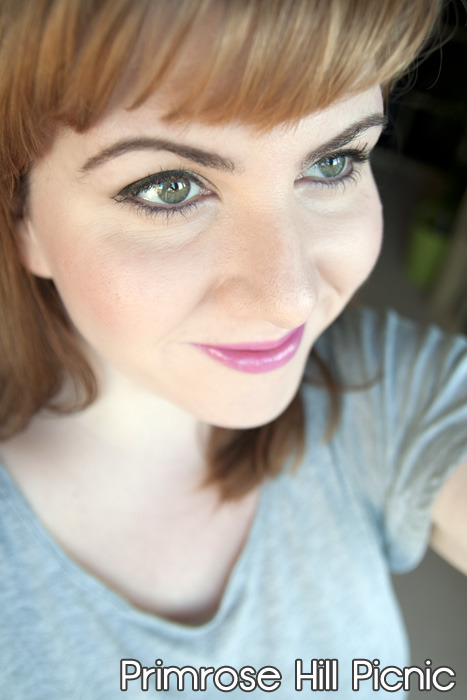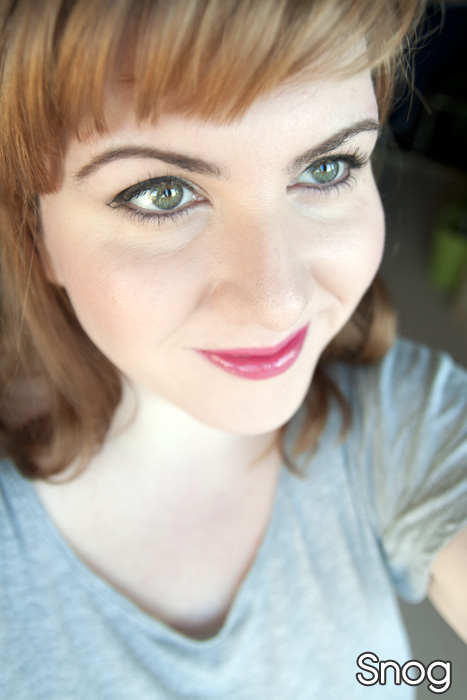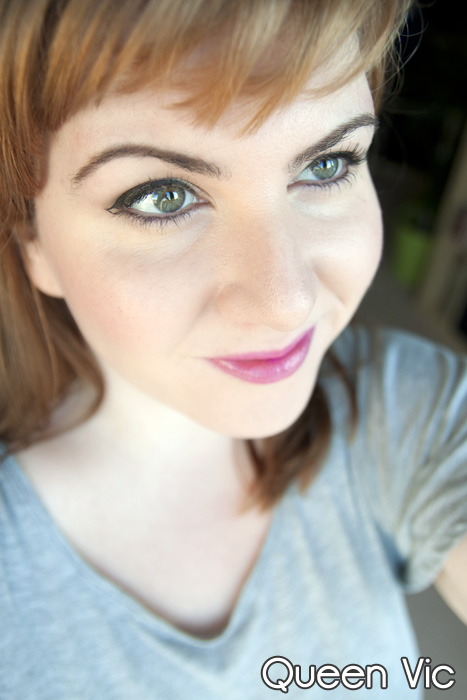 *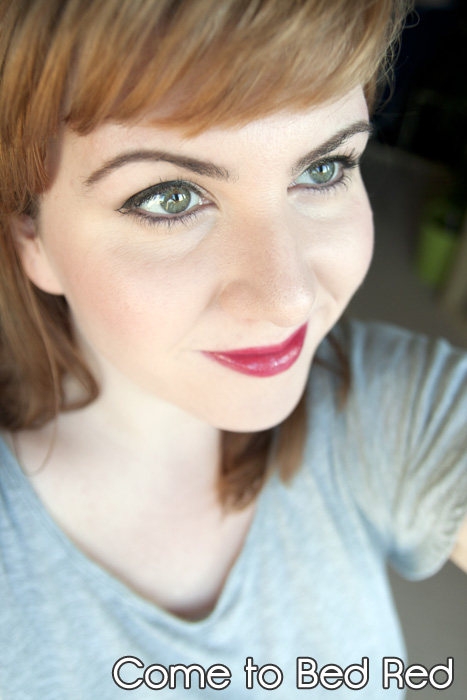 *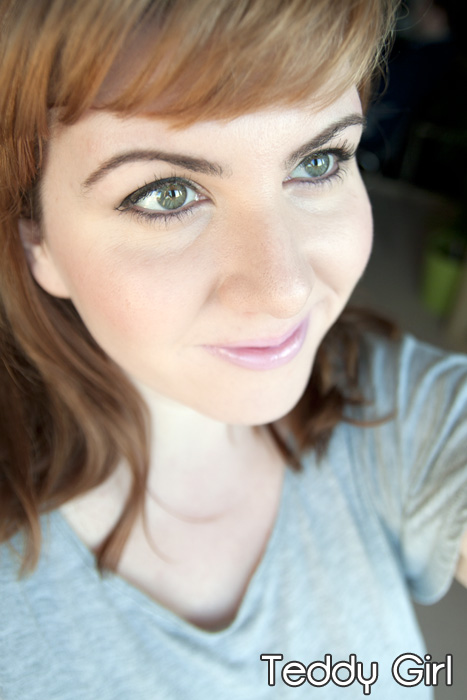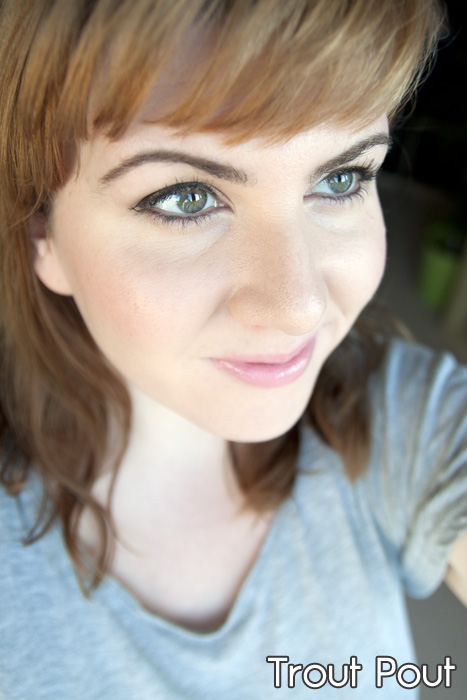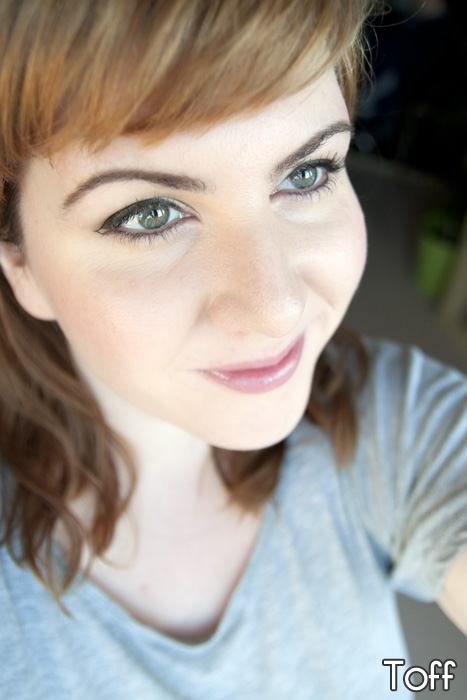 *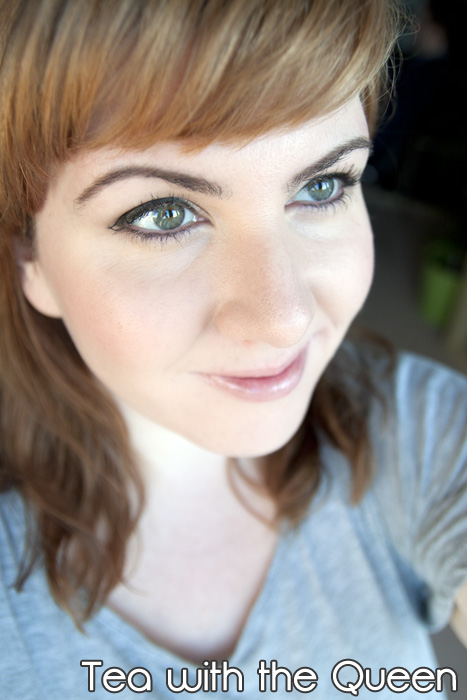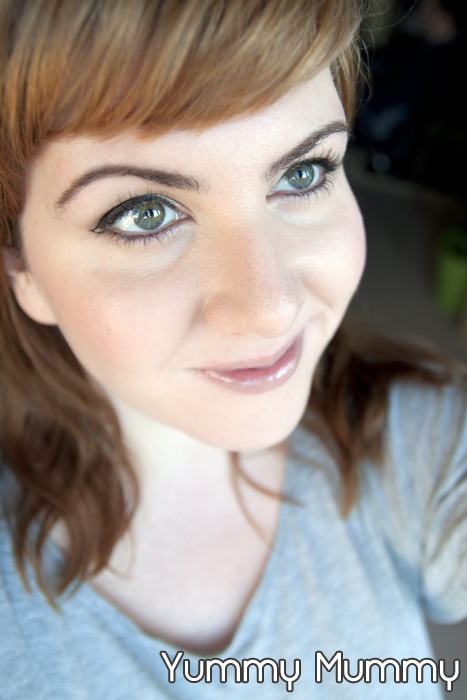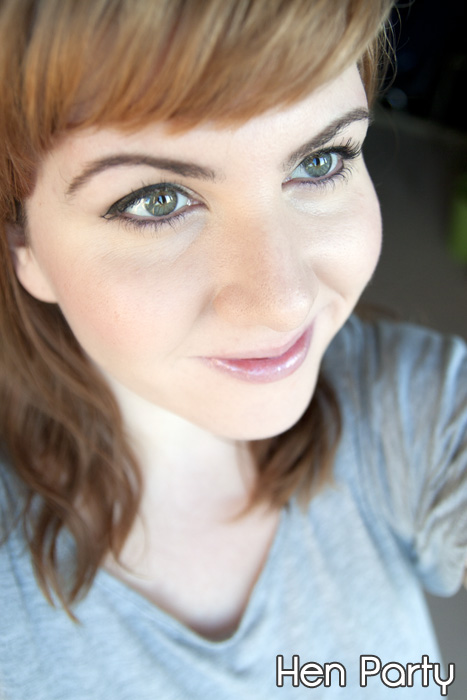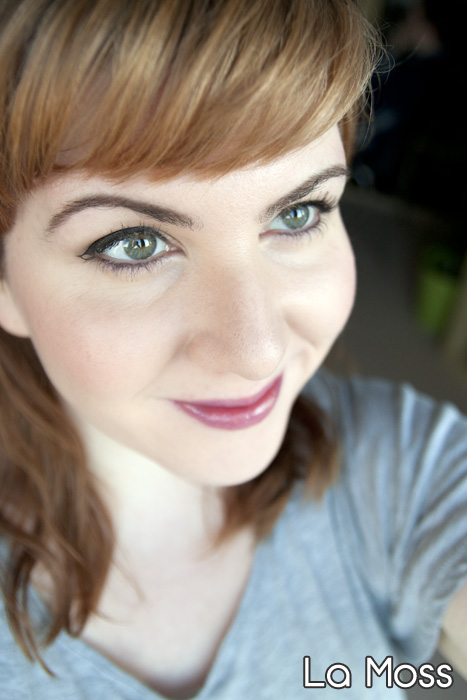 *
Butter London Lippy's are available to buy online from powderrooms.com, priced at £13.95 each.
Have you tried any of Butter London's Lippys?  From the swatches, are any of them catching your eye?
* press sample