Yano, it's not that often we get an exclusive this side of the pond, but check it out: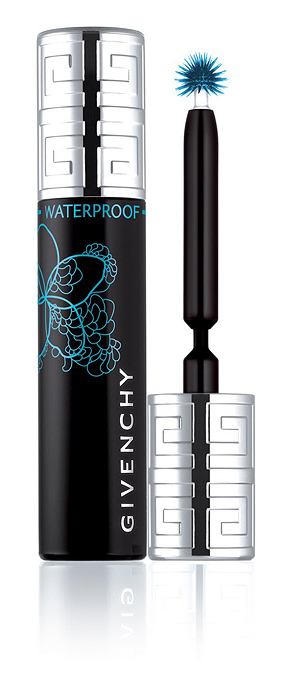 Givenchy's Summer 2010 collection includes this beautiful turquoise addition to the popular Givenchy Phenomen' Eyes lineup of mascaras.  Available in Europe only, it's a gorgeous looking shade no?
Of course, if you were going to splash out on the blue mazzy… it'd be plain rude not to pick up the matching polish too…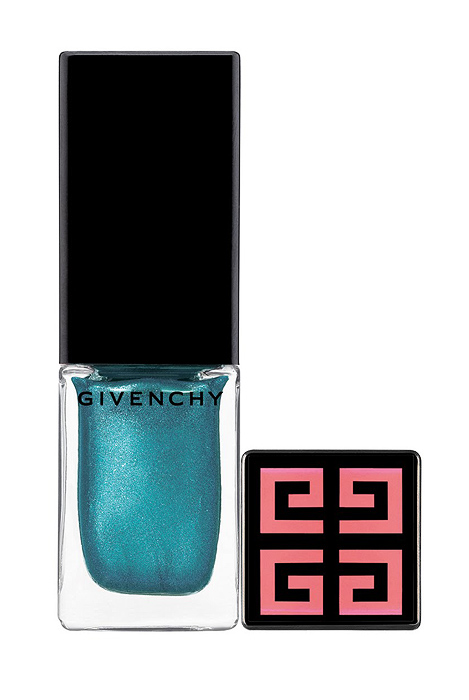 Available from the 1st May exclusively at Harrods, with a nationwide roll out at counters everywhere from the 15th May – thanks to BBB for the release info.