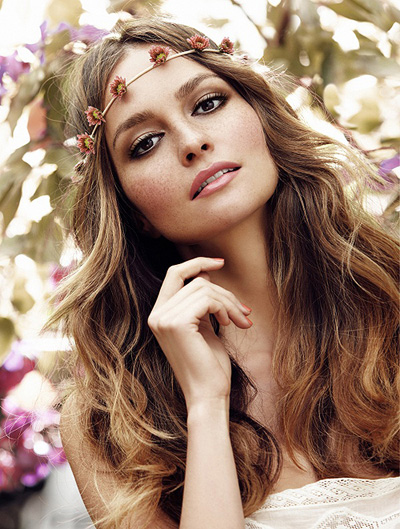 … get in my basket.  Well, maybe not 'cos I'm pretty skint this month but I am genuinely having a hard time trying to decide what to get.  I'm not sold on the palette (pretty though it is) but I am a-hankering after either the beach tint in Guava or those powder blushes….
If you've got a spare 15 minutes, make yourself a cup of tea and have a look as the MUA runs us through the products in the collection courtesy of Zuneta's great video.
Talking of BECCA, I currently can't get enough of the BECCA Creme Blush in Hyacinth I bought earlier this year. It gives a fresh, dewy finish with a powder-dry formula once set.  Effortless "finger makeup" as I like to call it.  Boy am I getting lazy in my old age or what?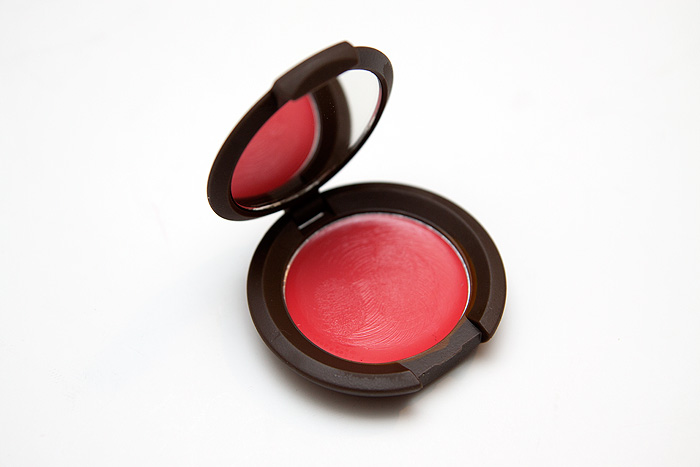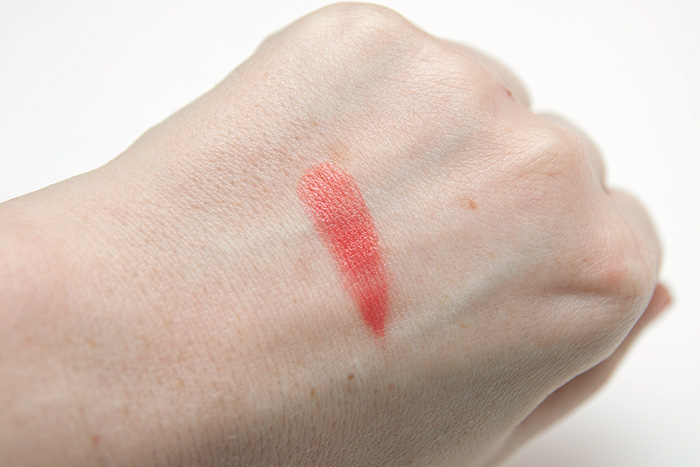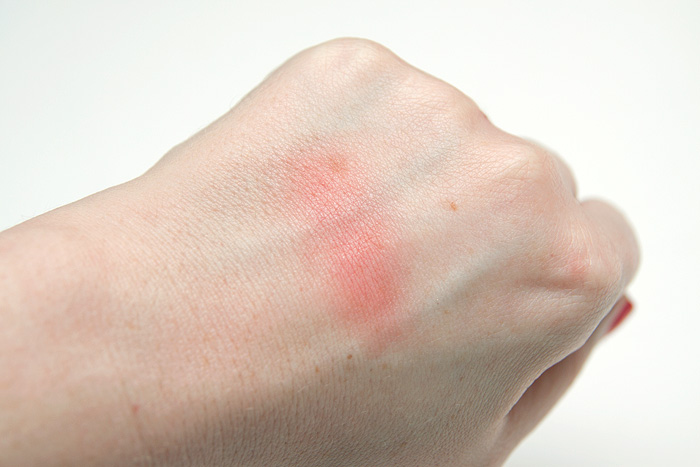 I suggest you check out Makeup4all for some great product shots from the new collection and ModestyBrown who has an awesome interview with BECCA's founder Rebecca Morrice Williams.
Have you got your sights set on any new collections at the moment?  Spill the beans!