My favourite brand for natural skin/hair/bodycare products is currently offering a fantastic discount!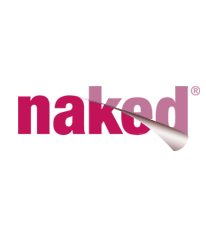 You can get 50% off all orders online at Naked Bodycare until the 14th June (exc. p&p)
Just enter the code: tweet09 at checkout to activate the discount.
Click the link to be taken to the Naked Bodycare website.