I've been wearing a lot of kohl lately, reaching over my usual liquid liners in favour of a smudgier, more deconstructed look than normal.  This Summer, Clarins have released one of the most-beautiful-to-hold kohl liners that I've ever used.  The Clarins Kohl Kajal promises a soft, creamy texture that's both deeply-pigmented and delivers a long-lasting formula.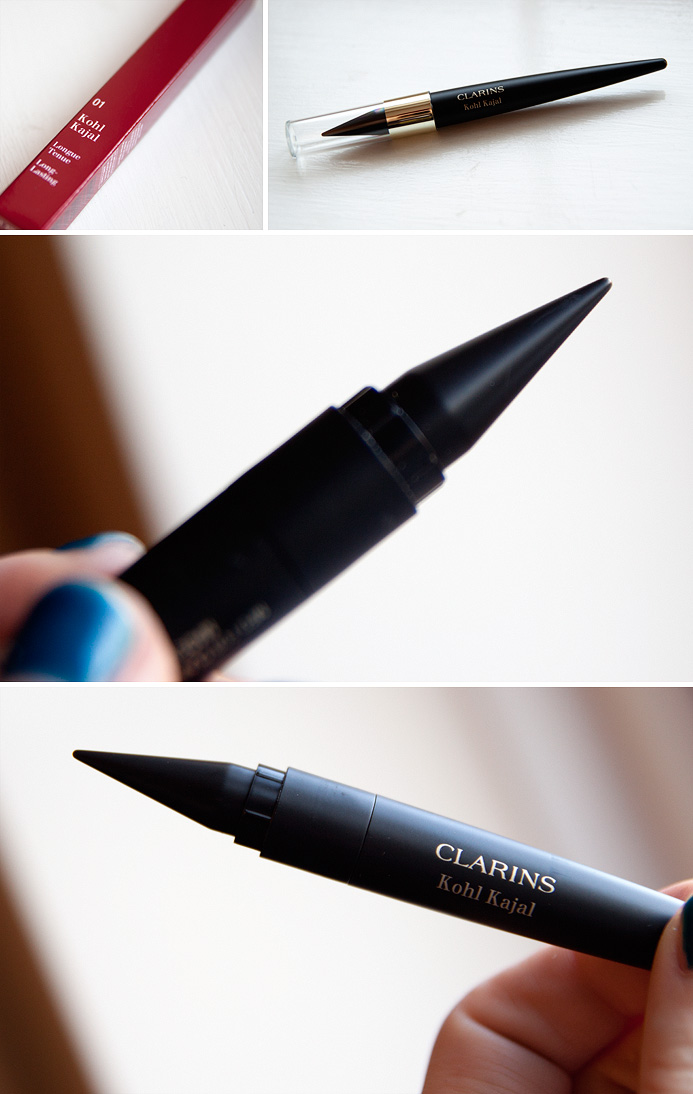 I know that there are many different methods of applying kohl kajal and I tend to hold the larger-than-normal nib horizontally, running it along the lower waterline back and forth to build pigmentation before squeezing my eyes shut and hoping for a good amount of transfer to the top lashline!  I've never really been able to simultaneously run the nib along both upper and lower lashlines.  At least, not without my eyes watering.
The beauty of kohl is that its softness really delivers product into the base of the lashes, making them appear thicker and giving your eyes greater definition.  The Clarin's version allows great manouverability with the application thanks to the cleverly designed packaging, you can tell I'm digging the packaging right?
It's not all good stuff though as this doesn't deliver enough pigmentation to make me delirious with joy.  Although quickly buildable, if you do the transfer method of application like me, you'll be squinting like nobody's business in an attempt to increase the depth of colour.  This does make it more suitable for work-appropriate looks but I do like a bit of inky blackness from my kohls!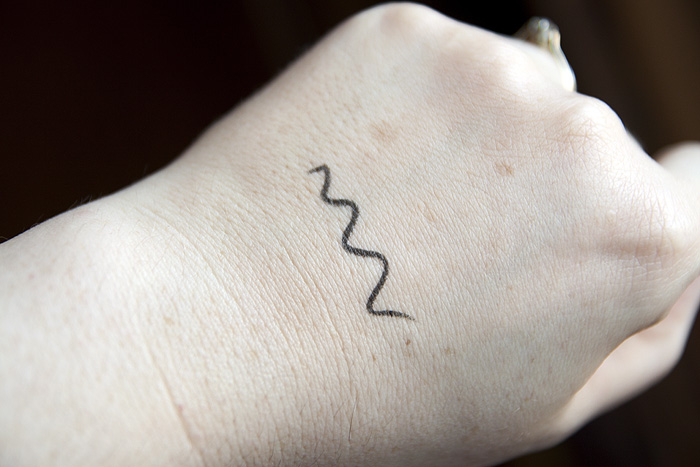 The formula smudges easily (in a good way) but resists migration down my face admirably despite the warmer weekend weather.  I wouldn't say that it ever fully "set" on my eyes (I was able to go back in and blend out further an hour later) but it remained on my waterline for a good few hours and between my lashes for the entire day.  It's perhaps the perfect solution if you're looking for a subtler version of the Indian kohl pencils.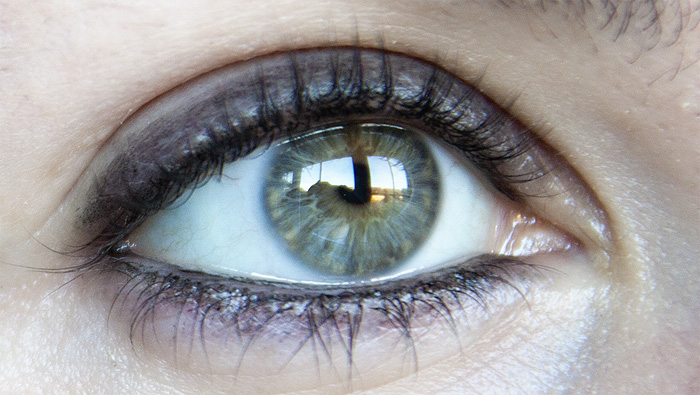 Clarins Kohl Kajal is available to buy on counter and online at Clarins.com, priced at £15.00
* press sample