I know a few of you have been keen to hear about how I fared with my trial of Urban Decay's Lush Lash System*.  I started the trial back in February and finished up the tube a few weeks ago.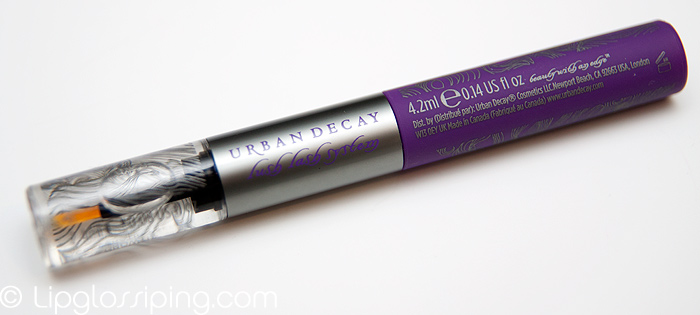 The system promises lashes that are…
– 25% longer and thicker in 2 weeks
– 40% longer in 4 weeks
– 63% longer in 6 weeks
Sadly, I didn't experience anything as impressive as those results.  Infact, I'm not really sure I experienced anything much at all.  See what you think (the top image shows the BEFORE, the bottom image is AFTER using the system for 8 weeks).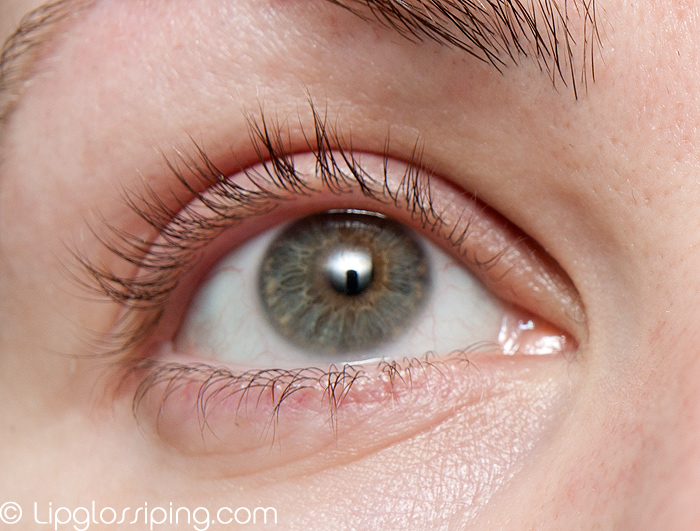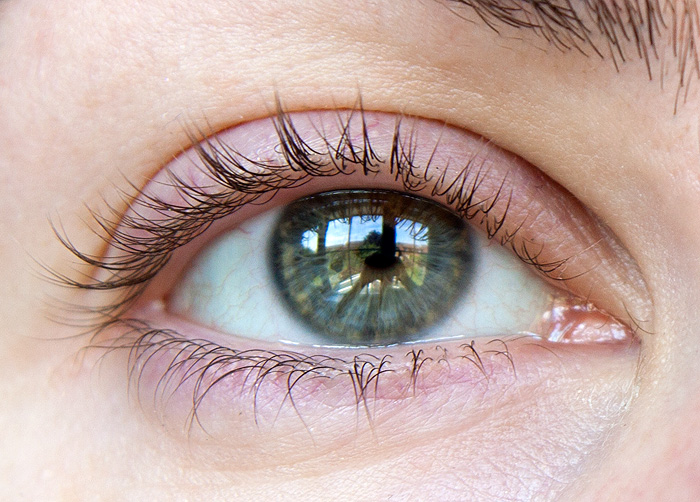 I think I see more fullness to my lashline… but no increase in length.  Or at least, nothing worth shouting about.  (On a side note, damn… I think I'm in love with my eye cream LOL!)
As a peptide-based lash growth system, it works on the premise of protecting the lashes you already have and strengthening new ones coming through, thereby increasing their life cycle.  This is probably why I'm seeing a slight increase in volume as the lashes that would have normally fallen out are still clinging on thanks to the fortification.
At £28 it's an affordable alternative to the more expensive systems out there which include the likes of M2Beauté, LiLash and Revitalash but I can't help but wonder if sometimes, you really do get what you pay for.
.
Urban Decay Lush Lash is priced at £28 and available to buy online from BeautyBay, LookFantastic and HQHair
* PR Sample