Paese Cosmetics is a Polish cosmetics brand new to the UK market.  Currently only available online from http://paesecosmetics.com, the brand encompasses a wide selection of products from primers through to nail polishes and most things inbetween.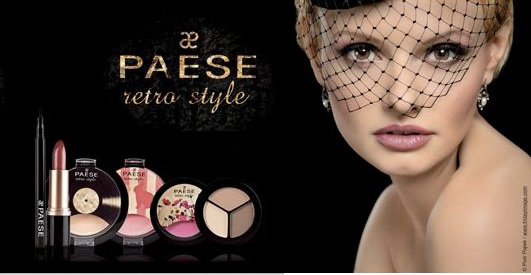 Paese Cosmetics' price point aligns it with the drugstore market, infact… slightly cheaper.  A foundation will set you back just under £10.
I was sent some samples to put to the test, read on for images and my thoughts on the base products I received.