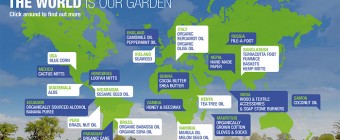 In March 1976, the late Dame Anita Roddick founded The Body Shop in Littlehampton – a small seaside town on the South coast of England.  Fast forward 34 years to …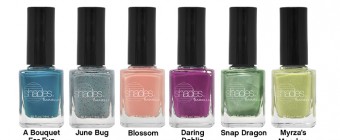 Barielle Wildflower SPRING Collection…. c'mon c'mon c'mon it's nearly Summer already… hurry the *bleep* up!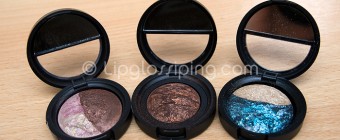 Remember this post from last week?  (gawd, was that *only* last week?!) A couple of you demanded requested swatches, and I do aim to please… (sometimes)… Pink Icing/Devil's Food: L …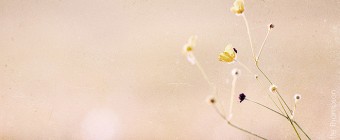 Spring is COMING!!!!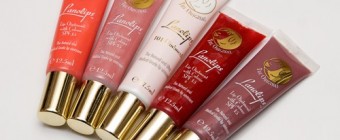 After suffering for the past 4 months with flaky, dry lips… I've finally found my cure.  Let me tell you a bit about it… Lanolips is an Australian brand that …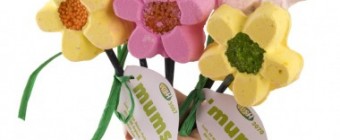 I don't generally copy press releases verbatim, but thought this might be of interest… We love mums here at Lush – they give good cuddles and bake yummy cake, so …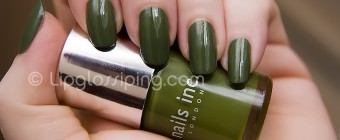 I don't own anything else like this shade.  Nails Inc. Battersea Park is a true hybrid.  It's a cross between army greens and olive, and it really does apply differently …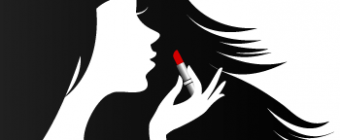 Shampoo: Kevin MurphyProtection Wash Conditioner: The Body Shop Banana Conditioner Styling products: Clynol Move Massive Volume Spray Shower Gel: Palmolive Shower Gel Olive Body moisturiser: Aveeno Skin Relief Moisturising Lotion …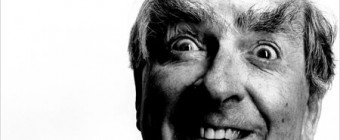 They're kind of a big deal. It's a substantial thing to grow hair on your face.  Billions of pounds go into the development of products designed to remove facial hair, …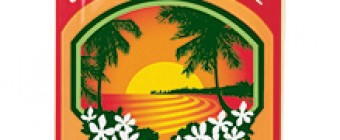 Back when February was still so new I was calling it January, I blogged about this: Hei Poa Pur Monoi Beauty Oil, my skin was bone dry at the time …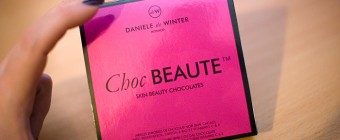 Back in December, I added a box of Daniele de Winter Choc Beauté to my Chrismas Wishlist. Well who says you don't get what you wish for? The box is …