No more tangles, no more tears? The Wet Brush…

Between my daughter and I, we own almost 3ft of hair.  Not including the stuff on my top lip, which would take us into double figures… just the hair on …

GOSH Danielle Nail Polish NOTD

Who hasn't dreamed of creating some makeups of their very own?  Leila and I sometimes spend an afternoon making lipglosses together from vaseline and food dye.  When we're not doing …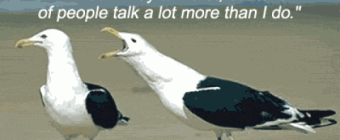 Well, this here marks my 500th post… Thanks for sticking with me, I'm having a blast – you lot really are rather special… sorry, I mean "special".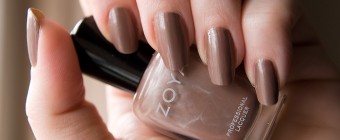 I awoke to a surprise parcel last Saturday… Courtesy of a very sweet friend, this beautiful chocolate milk of a nail polish now holds pride of place in my collection.  …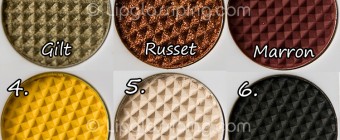 I'll just come out with it shall I? Sleek MakeUP got in touch, they liked my idea of naming the individual shades in their i-Divine palettes (admittedly probably not original) …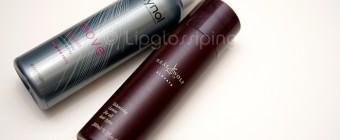 I'm pretty rubbish when it comes to styling my hair.  I'm growing out a bob at the moment, not on purpose… I'm just too lazy to make the appointment for …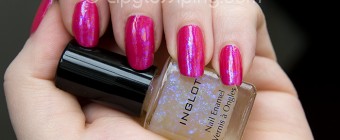 Sometimes you just shouldn't be trusted with a bottle of fuschia polish and flakies.  I don't have too many NOTD monstrosities, but this one is pretty darn ming. So that …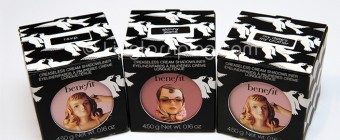 These little pots of loveliness are currently enjoying a bit of a resurgence in popularity, and so they should. I own 4, yes I can count (just about)… but couldn't …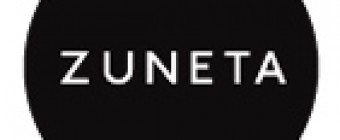 I'm guest blogging over at online beauty emporium Zuneta today.  I think I'm talking about mascara, I'm not sure – I changed my mind over what I was gonna chat …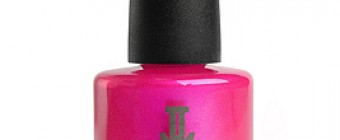 Inroducing Jessica's Spring 2010 collection: Escape the ordinary and bring fantasy to your fingertips with Daydream, the spring 2010 collection from Jessica. These six inspiring new colours capture the optimism …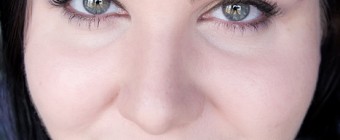 A mostly cool-toned FOTD bar a hint of peach on the lids. It's crazy how much of my eye makeup actually disappears when I open my eyes…. which kinda begs …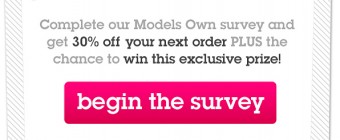 Complete the Models Own Survey and receive 30% off your next order online.  Not only that, but you'll also be automatically entered to win an exclusive collection of the twelve …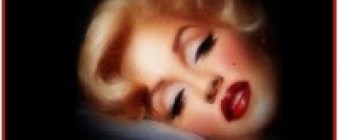 Look what I got! Check out my Q&A over at Eliza – Make Up Junkie – thanks for the award and very kind words Eliza!