Mid August… the kids are still off school (don't we all know it?!) and for many of us, the Summer is just starting to wind down.  We've already indulged in some Autumn/Winter makeup collections and gladiator sandals just don't seem that appealing anymore.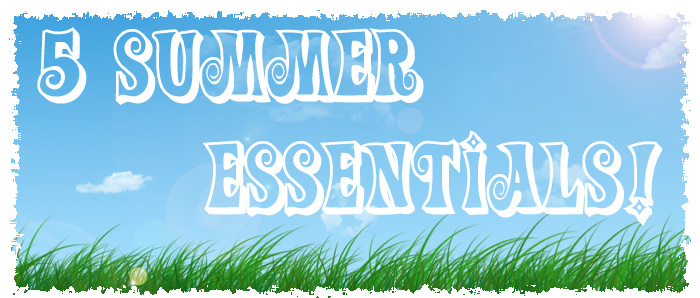 Here's some of the products that have made my Summer more enjoyable and at times, bearable!
.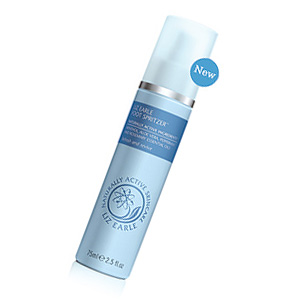 .
Liz Earle Foot Spritzer – £7

Instant relief for hot, tired feet.  Simply spritz all over to cool and refresh.  I actually spray on my legs aswell, the cooling sensation is undeniable though the menthol is a touch overpowering for some.
Mr. L moans when I use it in an enclosed space, though he admits that he finds it preferable to the smell of my feet.
This special edition Summer product is only available until the 5th September, so not long to stock up.
Available online from Liz Earle..

…
.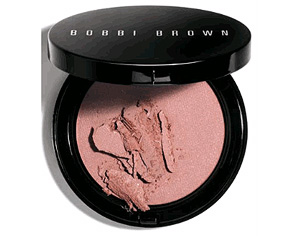 .

Bobbi Brown Illuminating Bronzing Powder – £23.50
I'm in love with both of my Bobbi Brown Illuminating Bronzing Powders (I also bought Maui this Summer).
Sheer with a touch of sparkle, Antigua blows my bronzing fear out of the water. The delicate pink shade sits realistically against my skintone and the buildable nature means that this is one product I won't over-cook.
Available at counters nationwide or online.
.
.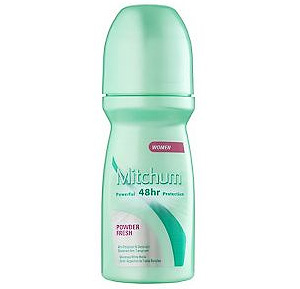 .
Mitchum Powder Fresh Roll On Deodorant – £2.79
If you're looking for something to combat a particularly troublesome Summer issue, then Mitchum never lets me down.
The roll-on, "powder fresh" formula is my particular fav and for me, it really lives up to it's claims of 48hr protection.
I don't use this all year round, simply because I try to use something that contains less aluminium when I can get away with it.  But nothing will sway me from this product throughout the sweaty months.
Available from most supermarkets/chemists.
.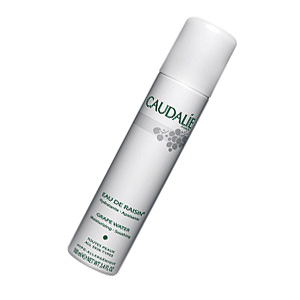 .

.
Caudalie Organic Grape Water – £7

Another instant reliever for sweaty days, the can dispenses a fine mist that cools and refreshes. This was a lifesaver during a BBQ one warm evening after one of my Sk:n Laser Hair Removal sessions.
Extracted from grapes during the harvest the ingredient's list reads: Grape Fruit Water, Grape Juice and Nitrogen. That's it. Fabulous!
Available online from LookFantastic
.
.
.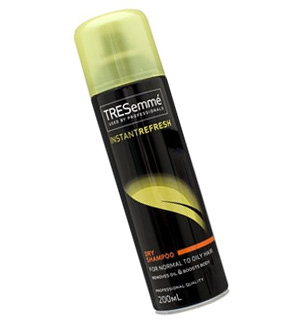 .
.
Tresemme Instant Refresh Dry Shampoo – £4.29
I've been reaching for this little can a lot over the last few weeks.  Tresemme's take on the dry shampoo market is less "powdery" than the high street alternatives.  It dispenses a fine and completely clear mist that seems somehow more controllable than my Batiste.
However, it's double the price…
I'll repurchase with pleasure, but only when I find it on special offer.
Available from most supermarkets/chemists
.
.
.
What products have been making your summer even more pleasurable?.