I've been wanting these Estee Lauder Double Wear Stay-in-Place Shadow Cremes for a while now after swatching "Vintage Violet" at the counter and falling in love with it's gorgeous metallic finish.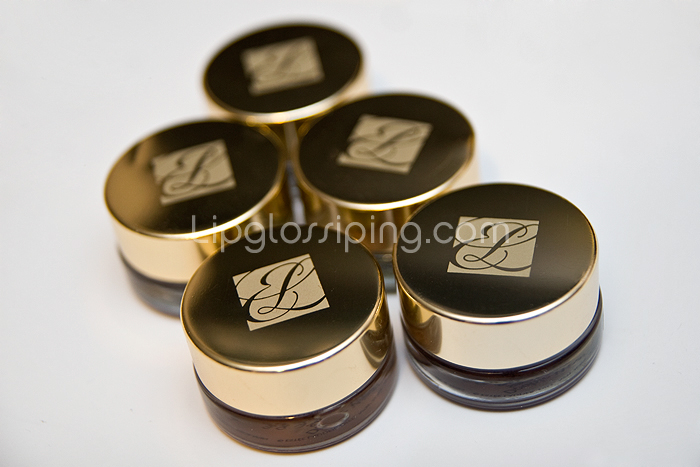 They are fantastic for those days when you just don't have the time to do a look using multiple shadows… I've applied these with both my fingers and a brush and either way they blend so smoothly.  The formula is creamy and highly pigmented, perfect for a quick and easy look!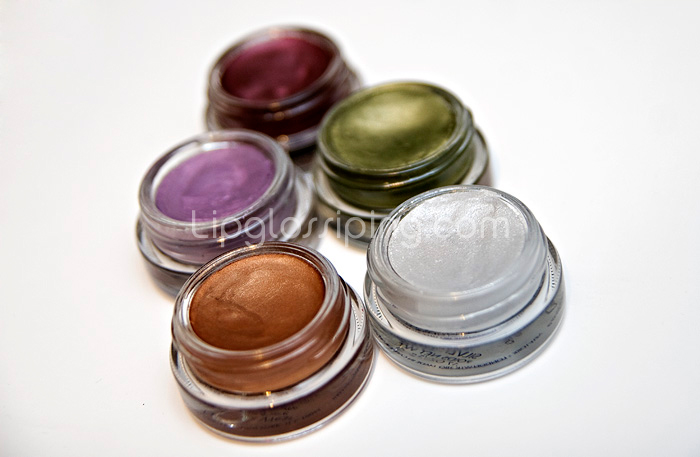 Estee Lauder say:
Creme eyeshadow delivers intense color that lasts up to 15 hours and goes on fast.

Long-Wear, Stay-True Color
It's stay-true color at your fingertips with matte to demi-pearl finishes.

Creamy formula goes on smoothly, blends easily.
Seamless coverage won't crease or fade.
Can be worn alone or layered under powder eyeshadow.

For all skintypes and ideal for mature skin as it minimizes pulling and tugging of the delicate eyelid.
I think the 15hr thing is a bit of an exaggeration.  On my lids (which aren't at all oily) they last around 7/8 hours before they start to crease a little, but that's plenty long enough for me and even after they've started to crease, it's not particularly noticeable for a few hours more.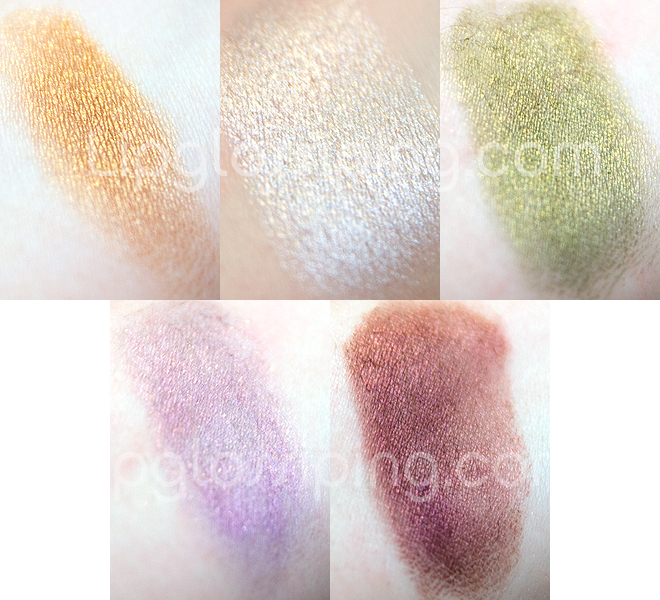 L-R, Top-Bottom: Antique Gold, Silver Star (LE), Precious Jade, Lilac Petals & Vintage Violet.
Are you a fan of Cream Shadows? These are the first I've tried so I'd be really keen to hear some more recommendations!
Incase you're interested, out of the 5 I have, Precious Jade & Antique Gold are stand outs in terms of pigmentation and total gorgeousness!
They currently retail at £14 each.
[starreview tpl=14]