We all know that concealer is one of the most powerful tools at our disposal to create the illusion of a more well-rested complexion, it's also the most misunderstood and mis-used of tools in our arsenal and the one product that I enjoy the biggest love/hate relationship with. But when is a concealer not just a concealer?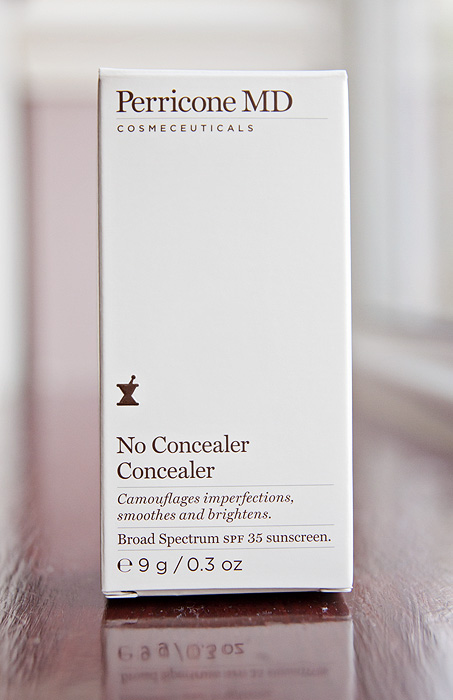 When Perricone MD debut their No Concealer Concealer of course! This new product launches next month online at perriconemd.co.uk and johnlewis.com, it's priced at a none-too-shabby £37, so just what does it offer to justify that price tag?
Perricone MD's No Concealer Concealer* builds upon the brand's previous success: No Foundation Foundation, taking a fresh look at how our makeup interacts in the long-term with our skin. It promises the kind of multiple skin benefits that you'd expect from a high-end cosmeceutical line including:
~ Vitamin C Ester for brightening and collagen boosting
~ Hyaluronic Acid to boost skin's natural moisture throughout the day and hep minimize wrinkles
~ Phospholipids to deliver essential moisture while creating a barrier to further protect the skin
~ Neuropeptides to address wrinkles, firmness and smoothness
~ Microcirculatory agents to help treat dark circles, making them less visible over time
~ Mineral-based, non-chemical sunscreen to protect against both UVA and UVB damage
It obviously makes sense to combine some of the most potent anti-aging ingredients into the products that spend the longest amount of time in direct contact with our skin and although this theory has often been employed in the form of foundation, less so when it comes to concealer and even more enticingly, this one works nicely in that most time-sensitive of areas, the eyes.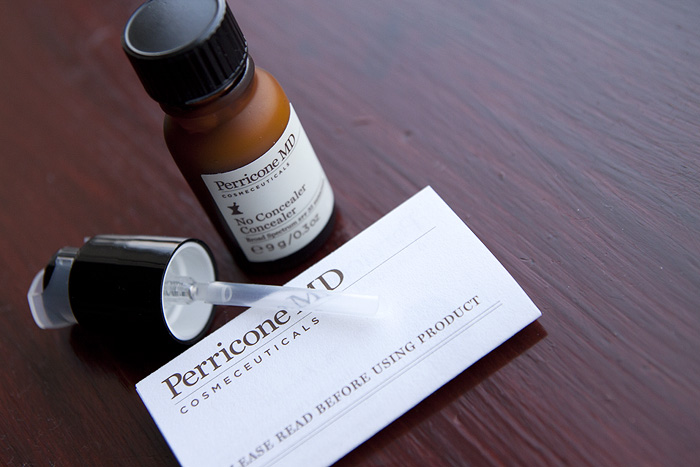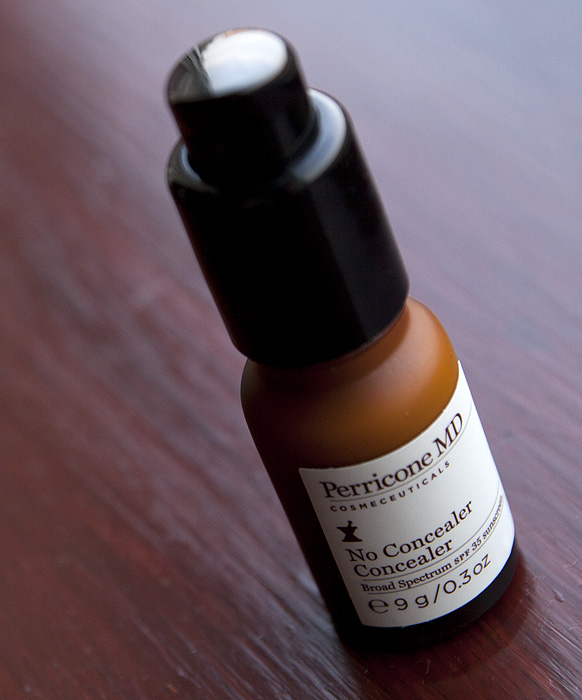 The packaging is unpretentious and simple, a self-assembly pump system that works well and allows full control over how much product you dispense. The brand recommend to dispense a single pump for use on both eyes, with any excess applied over other parts of the face that need concealing. I found this encouraged me to pile too much on in the eye area, which in turn, led to some settling into my fine lines. You really don't need much at all to create a more even appearance. The formula is rich without feeling sticky and despite my dry skin, it left the delicate area feeling nourished throughout the day – that in itself, a bit of a miracle. I usually have to use the lightest of textures in this area to avoid settling and clumping and this one works well despite a heavier texture than I'd usually use.
I'd suggest dispensing half a pump, warming it between the ring fingers and first pressing it to an area of your face (other than the eye area) that needs concealing. Then move immediately to the eye area (without further concealing or blending) to press the product onto the dark circles, socket bones and inner contours.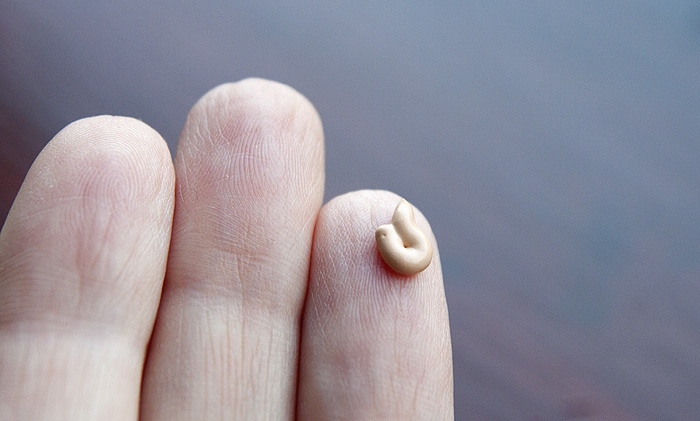 You can see that the shade is fairly forgiving despite my pale skintone, unlike the No Foundation Foundation (which was too dark for me when swatched). It's perhaps still a hint too dark to be ideal for the under-eye area but it works particularly well to conceal my redness across the bridge of my nose. I'll leave you with a picture of the concealer applied on a foundation-less face. I think I applied it a touch too heavy in certain areas, and I'm sure that (as with most things), there's a learning curve to get to grips with but I'm really impressed with how this both conceals and feels on my skin.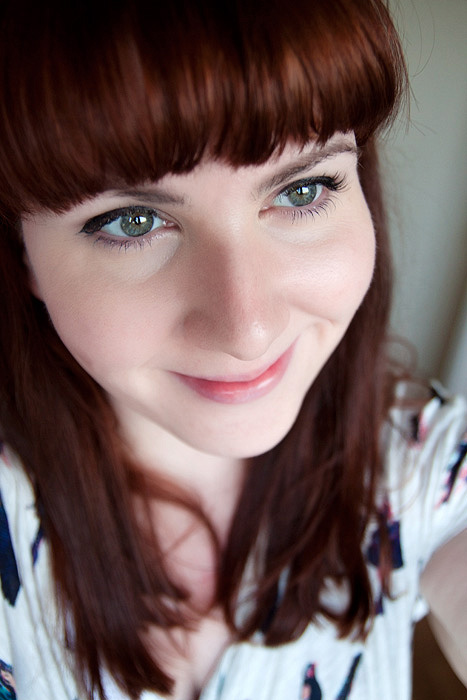 Perricone MD No Concealer Concealer SPF 35 is priced at £37 and will be available to buy online from perriconemd.co.uk and johnlewis.com.
* press sample